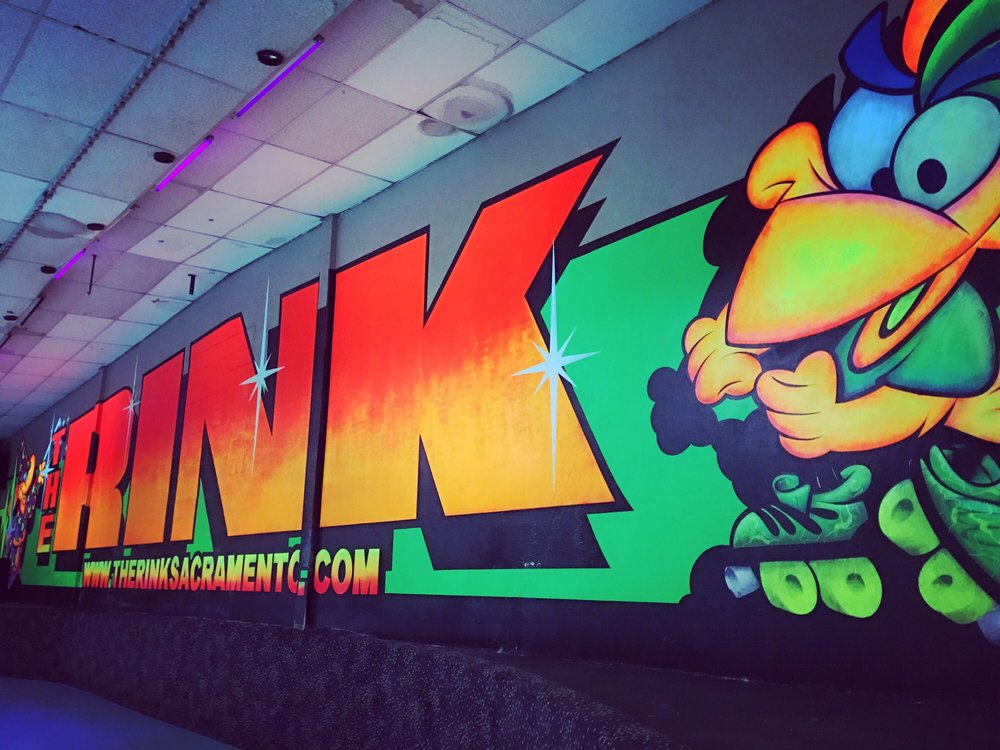 As of January 1st, 2023 Birthday party packages are not available for booking until further notice. Sorry for the Inconvenience.
*We are currently only booking Private Parties
Private Party Bookings are done Monday-Friday between 11:00AM-3:30PM
Please call (916) 363-2643
We accept Visa, Master Card, Discover and cash. Sorry, we do not accept checks.