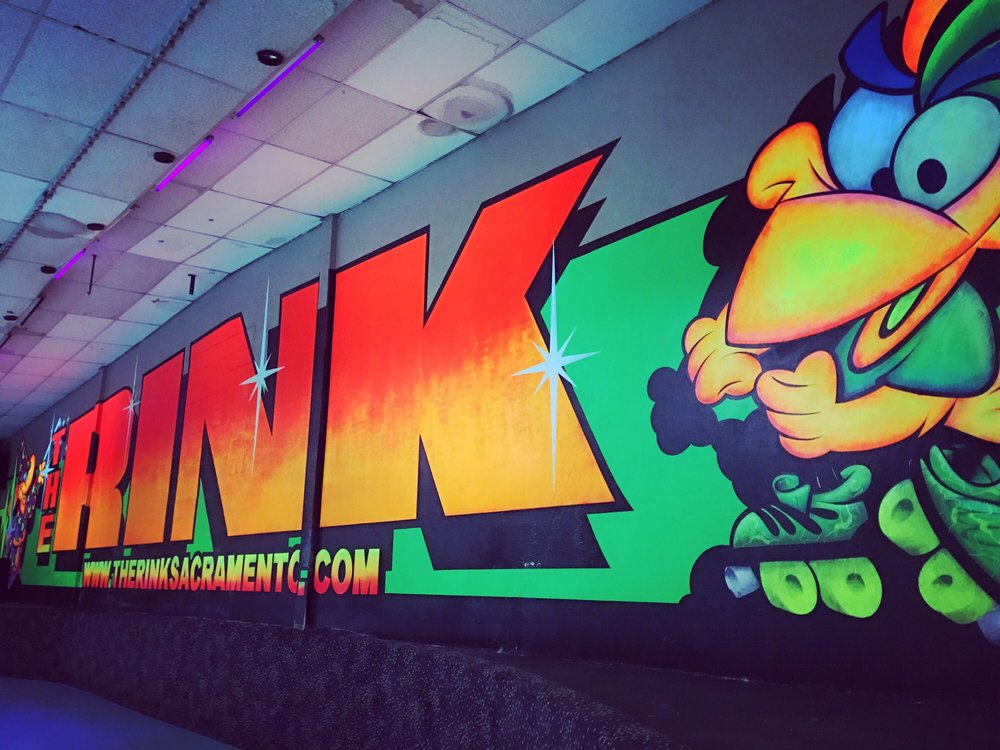 As of January 1st, 2022 Birthday party packages are not available for booking until further notice. Sorry for the Inconvenience.
We offer 2 different birthday party packages for you to choose from.
We require full payment for parties at time of booking. You are only required to pre-pay for 10 skaters. Anything extra (additional skaters, pizza, ice cream, soda, etc.) will be billed at the party.
We accept Visa, Master Card, Discover and cash. Sorry, we do not accept checks.
Please call (916) 363-2643 for more info
Party bookings are done Monday-Friday between 11:00AM-3:00PM 

*Parties must be booked at least 2 days prior to the party date

$4.00 spectator fee Friday thru Sunday